ProTrack 2020/21 Applications Open
DEADLINE: JANUARY 17TH
ONLINE AUDITIONS: MARCH 12TH – 14TH
Take your circus passions to the next level in the longest running professional program in the US! Our graduates are performing worldwide and you could be next!
NECCA's comprehensive 3 year training program will give you an in depth, well rounded focus in circus arts. Our world class coaches will guide you through intensive training to be the best professional circus artist you can be!
Applications are due January 17 to be considered for live online auditions held March 12-14.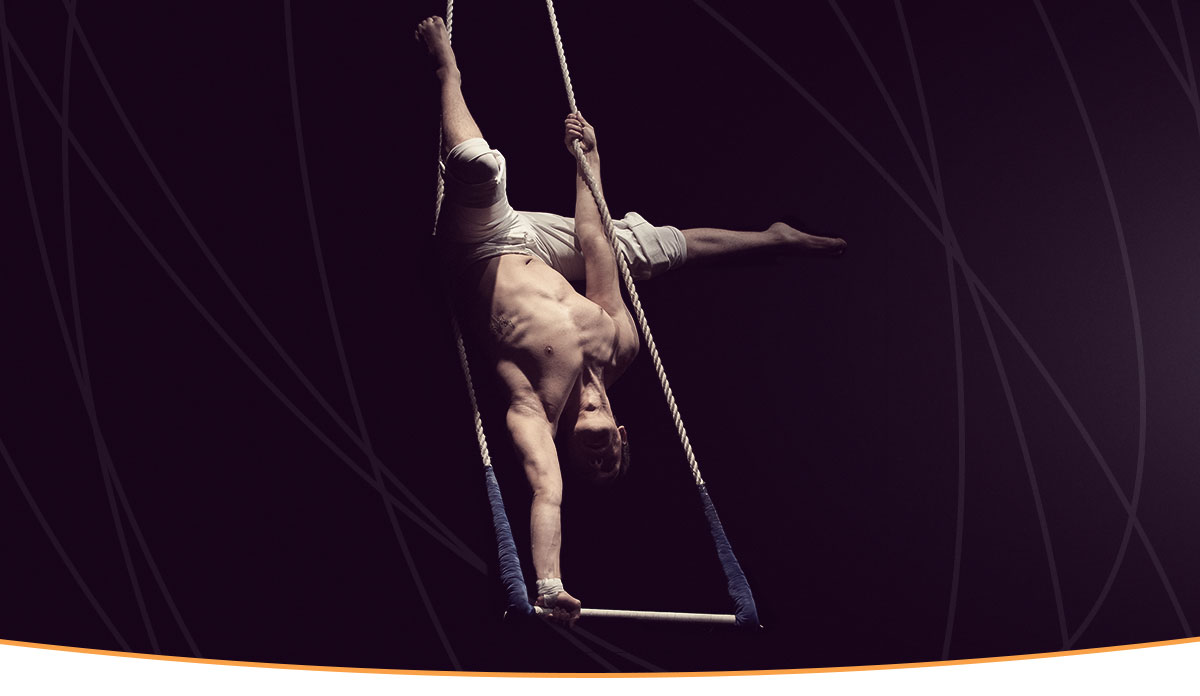 LEARN MORE ABOUT PROTRACK
WHAT IS PROTRACK?
A world famous, full time, 3 year professional circus program designed to help create professional circus performers and help them get jobs in the industry.
All 3 years incorporate:
Elite-level athletic training & skill acquisition
Performance technique
Creative investigation
Professional development & networking
Tools & experience to shape you into a compelling performer, creator, & innovator
What it takes to make circus a career
2 ready-to-book acts & supporting materials to sell them
Experience touring a devised, ensemble-based show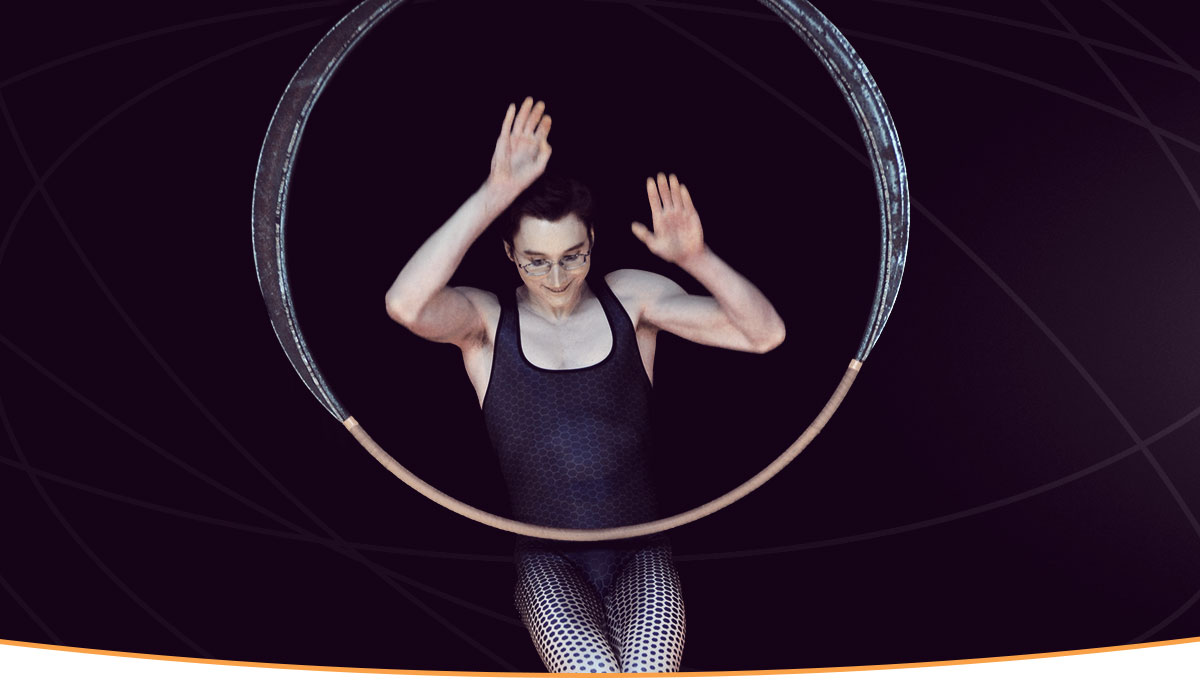 WHAT MAKES PROTRACK UNIQUE?
OUR COACHES
Our world renowned coaches have decades of experience—as performers in the top circuses and festivals in the world and as coaches inspiring people like you to live up to your potential. They know exactly what it takes to coach you physically, artistically, and psychologically. Each coach is with you every step of the way and personally invested in every student. This is the heart of everything that NECCA offers and the backbone of the ProTrack program.
OUR EXPERIENCE
We've helped over 200 students navigate the path to becoming a professional performer. Our coaches have a deep understanding of common frustrations and have codified methods for breaking through mental and physical blocks. Our curriculum and teaching techniques are layered with intention and detail that has served our students for over a decade. We see the challenges before you do and we know how to guide you to trust yourself and face them with a full team of support by your side.
OUR GRADUATES
NECCA ProTrack graduates are everywhere! They are in shows all over the world and are also coaching in circus studios across the country. We bring the benefits of these numerous connections back to our current students – networking opportunities through NECCA are invaluable!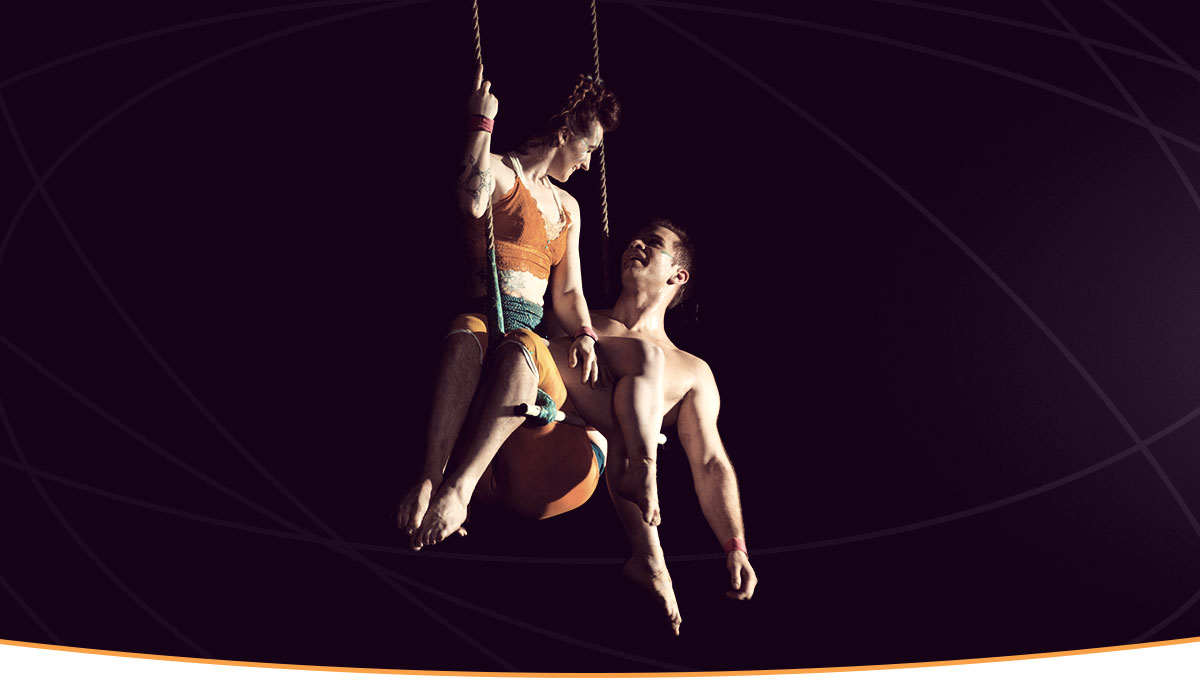 WHY CIRCUS SCHOOL?
This is one of the questions we hear most often. Seriously! You could enroll yourself individually in every class you could schedule in a week, but there's a lot more to a program than just individual classes.
1. We're going to push you to do the things you don't always want to do. For each person it's different, whether you have a distaste for flex, conditioning, technique, or even dance, we're here to identify these areas and help you stay on track. You'll need all of these skills to be a successful performer.
2. We'll identify gaps in your training you don't even know about yet, making sure that nothing is holding you back.
3. You have almost unlimited support. An award-winning team of coaches is available to you. They spend their waking hours dreaming up ways to help you make your next leap and coordinating your classes to ensure that your time is well spent working toward your ultimate goals.
4. The gains. A full-time dedicated program allows you to progress further and faster than training on your own.
5. Save money! Add up what you would spend on individual training and it's clear that ProTrack is a bargain.
6. You're surrounded by other people pushing the boundaries of what's possible every day. You can feed off of the inspiration of being surrounded by elite skills and athleticism each time you arrive on campus.
7. Learn the material you don't even know exists (the stuff that is and isn't on YouTube or Instagram). And learn it safely with the direction of a master coach to protect the longevity of your body.
8. Benefit directly from our custom-built facility, events, and workshops that travel through NECCA, exposing you to more learning opportunities, traveling coaches, and even casting directors.
9. Challenge yourself in every way possible.
10. You'll have an amazing, grueling, inspiring, and life altering time!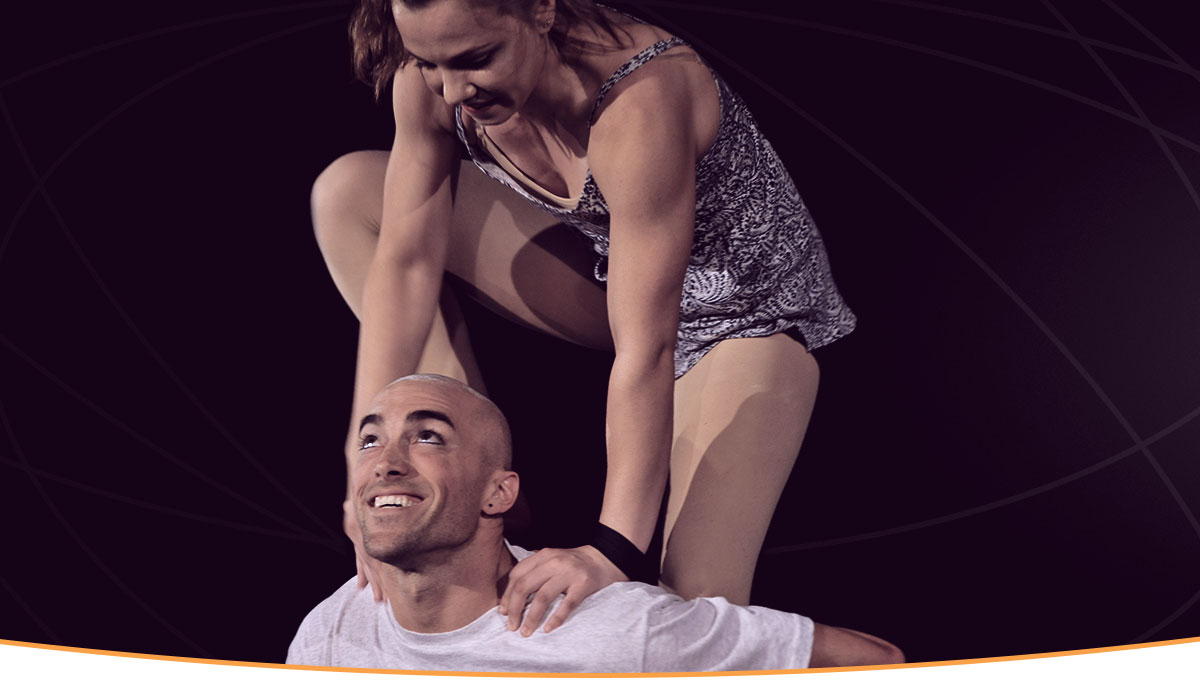 MORE DETAILS
SCHOOL YEAR
The ProTrack Program runs from just after Labor Day in September through the first week in June, with a holiday break in December and one week breaks in November, February, and April.
MAJORS AND MINORS
The Major and Minor disciplines offered are:
Trapeze – dance, static, duo, and swinging
Fabric
Rope
Trampoline, Mini Tramp and Tramp Wall
Chinese Pole
Hand Balancing
Straps
Partner Acrobatics
Lyra
German Wheel and Cyr Wheel
Clown
Wire
Juggling and Manipulation
Sling or Hammock
Static Cloud Swing
Invented Apparatus
Bungee
APPLICATION DUE DATES
The application due date for Round 1 is January 17.
Select applicants will be invited to live auditions online on March 12-14, 2021. Afterwards, any remaining slots will be open for Round 2 applicants and accepted on a rolling basis until all spots are filled.
TUITION
The total tuition for the 2020-21 school year is $10,750. The 2021 – 2022 tuition fee is subject to change. Details about the payment schedule are available online.
For more information click here or contact us directly by email or call 802-254-9780.
https://mail.necenterforcircusarts.org/wp-content/uploads/2021/01/11-2-NECCA-Newsletter-Featured_Images.jpg
696
1200
Erika Radcliffe
https://necenterforcircusarts.org/wp-content/uploads/2018/12/NECCA-Black_Logo.png
Erika Radcliffe
2020-11-14 16:11:33
2022-03-31 18:01:44
ProTrack 2020/21 Applications Open